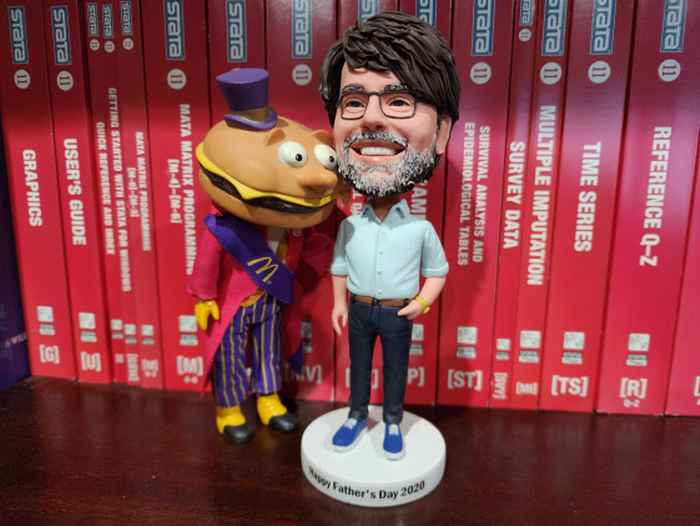 Abstract and paper
California mandated that firms headquartered in the state include women (SB 826) and underrepresented minorities (AB 979) on their corporate boards. These laws, passed in 2018, were held unconstitutional by judges on the Los Angeles County Superior Court in 2022. This paper examines the market reaction to these surprising court decisions, finding that California firms appreciated significantly on the days of the rulings, and there is evidence that firms that were not in compliance with the laws exhibited larger abnormal returns than firms that were in compliance.
Download the paper Market Response to Court Rejection of California's Board Diversity Laws (PDF)
Practicalities
This event will be a hybrid event. The seminar will take place in Roeterseiland campus (REC) building A, room number A3.01 (Research Seminar Room), and will also be streamed online via Zoom. The Zoom link will be send in the confirmation email upon registration for the event.
About the speaker
Jonathan Klick is the Charles A. Heimbold Jr. Professor of Law at the University of Pennsylvania and the Erasmus Chair of Empirical Legal Studies at the Erasmus University Rotterdam. He has published his applied econometric work in the Journal of Law and Economics, the Journal of Legal Studies, the Journal of Law, Economics, and Organization, the Journal of the Royal Statistical Society, and the Journal of Economic Perspectives. He is Alessio Pacces's best friend.
About ACLE
The Amsterdam Center for Law and Economics (ACLE) is a joint initiative of the Faculty of Economics and Business and the Faculty of Law at the University of Amsterdam. The objective of the ACLE is to promote high-quality interdisciplinary research at the intersection between law and economics.